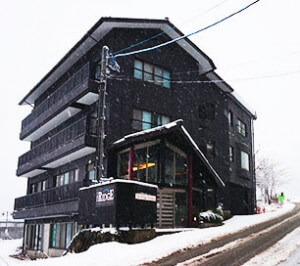 Nozawa onsen apartments can help you save a lot of money when you plan to go on holidays. Nozawa onsen luxury accommodation for ski holidays should be selected carefully.
If you are visiting the place for the first time for spending the vacation in a relaxed manner, you should do some research online. You should find some good hotels and apartments. Have a look at their websites and make the right choice while making the bookings. One should compare the rates too. It is important to select the best Nozawa skiing accommodation for making your holidays memorable.
Nozawa Onsen Luxury Apartments, Accommodation for Ski Holidays
Planning to go on a holiday trip with your kids? You should find out what are the facilities available for the children. Some of the hotels and apartments offer facilities for board games, garden, playground, swimming pool, etc. The parents can be tension-free when they find safe environment for their kids.
Couples, families and friends who want to spend time with each other can book 4-5 bedroom hotel rooms or apartments so that they can stay together on a holiday break. There are several hotels that offer modern facilities such as swimming pools, spas, saunas, WiFi, etc. You should always inquire about the amenities before booking the hotel. You should search the listings and make the right choice.
The Ridge Nozawa offers excellent customer services and this makes us a trusted choice of many tourists. We are known for providing the best hospitality to the guests. You would not only get privacy, but also modern and advanced facilities to make your trip memorable and comfortable.
Most of the hotels and apartment websites have the contact details mentioned on the Contact us page. You can email them or call them up if you have any queries. You can also ask them about discount offers, if any.
In order to avoid problems with the bookings, you should plan the holidays in advance and book the hotel also. There are a lot of activities you can enjoy here to make your trip memorable. Contact us now for Nozawa onsen apartments.